Our Story
In 1995, Ben Askarinam, a former executive at Xerox, started what became Interface Masters to bring innovative solutions to embedded network appliance and switch industry. One of the first innovations that Interface Masters brought was the network bypass switch which allowed networks to keep operating even through failures of individual component devices. This technology revolutionized the ability for networks to maintain fail-safe operational security. Throughout the years, Interface Masters has provided customers with customized and off-the-shelf innovative network hardware solutions.
Based in the heart of Silicon Valley USA, Interface Masters is a full-service network hardware technology company providing complete custom design, engineering and manufacturing solutions to clients and partners in a broad range of applications and industries. Our products are 100% designed, engineered and made in the USA, the first and vitally important step in ensuring hardware cybersecurity integrity.
Since 1995, we have worked extensively with top tier brands such as Cisco, IBM, Oracle and numerous others to help them achieve their network technology goals. Our philosophy is simple: we ensure our customer's success by focusing on every detail in every step of the product design and development journey.
We support a broad variety of architectures from MIPS to ARM and work closely with leading manufacturers like Marvell, AMD, Intel, Broadcom, Barefoot Networks and Micron to source our components. Our cross-functional team works in tight integration with our partners to ensure that the products meet and exceed their stated goals, gates and metrics. Backed by an extensive software engineering team, our hardware comes preloaded with Linux, ready to be integrated with your software.
On the manufacturing end, our capabilities include mechanical design and fabrication, comprehensive simulation and testing, meticulous QA and complete fulfillment. With an impressive array off-the-shelf products to choose from, our partners also have the opportunity to customize an existing product to come up with their very own unique product solution. With our private labeling capabilities, we are able to translate our customer's needs and specifications to realize their ideal product.
And our relationship with you does not end when your product is launched. Our intense customer focus ethos extends to our outstanding customer support for our partners. We believe our customer always comes first. We'll be here to provide technical support and work through any issues that may arise. Our mission is to deliver on our promise to you.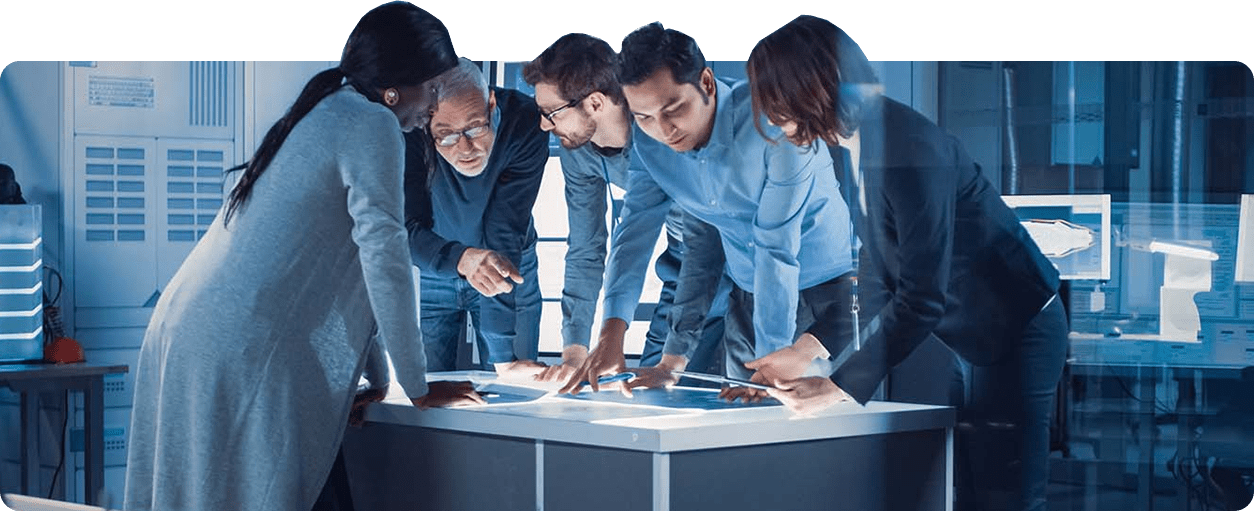 We have a stock of ready-for-sale components for immediate shipment.
click here for a searchable list. Please Contact Us for more information.